E-mail: filtrationwiremesh@gmail.com
Add: Building 2,Zhufeng Rd,East Devolepment Zone,Shijiazhuang,Hebei,China,050000


Stainless Steel Wire mesh belt conveyor in balanced weave,double balanced weave,flat-flex wire belting,flat wire belting and chain drive wire belt.
The wire belt require a high class stainless steel wires that working in the different temperature,SUS301,SUS304L,SUS316,SUS316L,SUS314,SUS310S,etc.
Edges type of conveyor belt mesh: single loop edge,double loop edge and C-cure edges.
Applications:Food baking,furnace belt,printing,chocolate,textiles,agriculture.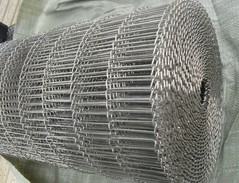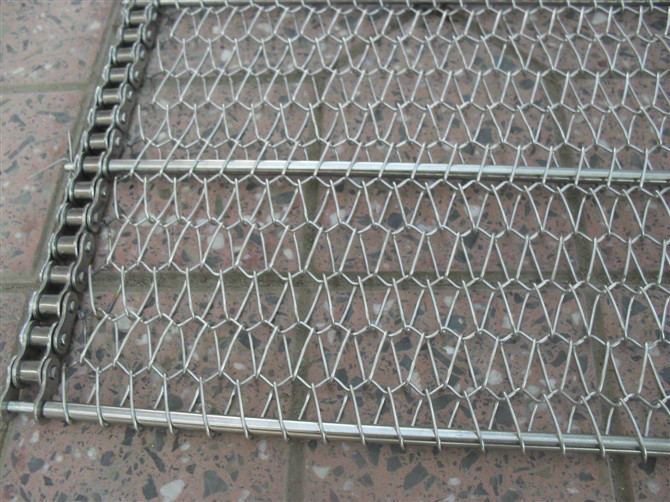 Flat-flex wire belting chain drive balanced weave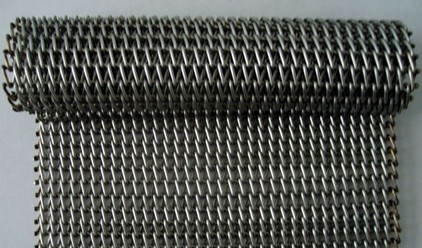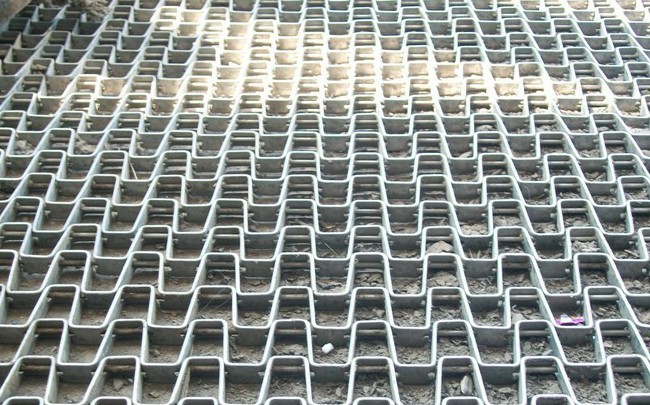 balanced weave mesh belt flat wire belt