E-mail: filtrationwiremesh@gmail.com
Add: Building 2,Zhufeng Rd,East Devolepment Zone,Shijiazhuang,Hebei,China,050000


Nanrui is the earliest manufacturer of stainless steel sintered wire mesh,the standard material are AISI316,AISI316L,Monel wire.
Sintered filter mesh is made from multilayers different woven size wire mesh and perforated metal by vacuum sintering and have high mechanical strength filter material.The openings of every layers wire mesh are interleaving formed a great filtration struction,because we can matching the size of opening,permeability and strength property reasonable to make sure the sintered filter wire mesh have fine filtration accuracy.
Sintered mesh can be made sintered tube,disc and other elements.
Application: Filtration and separation in polyester,pharmacy,food,chemical industry.And filter oil,water,gas.
Sintered filter wire mesh structure:
First layer(protection layer): 100 x 100, 200 x 200 mesh size.
Second layer(control layer): 325 x 2300,200 x 1400,165 x 800,165 x 600,400 x 400,325 x 325,250 x 250,200 x 200,150 x 150 mesh size.
Third layer(protection layer): 100 x 100,200 x 200mesh size again.
Fourth layer(support layer): 12 x 64 mesh size.
Fifth layer(support layer): 64 x 12 mesh size.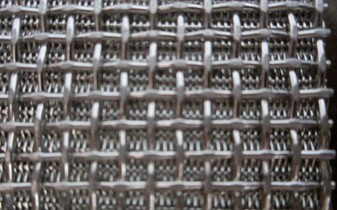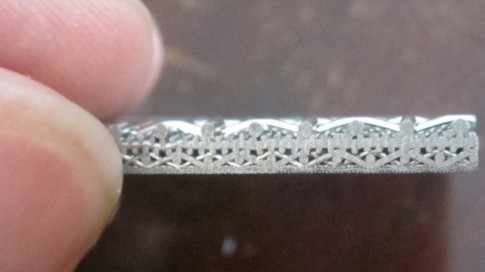 Sintered wire mesh Sintered filter mesh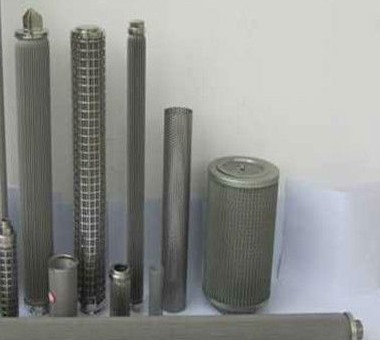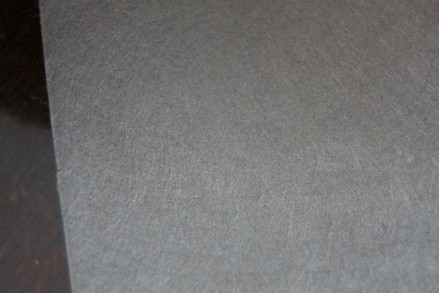 Sintered filter element Sintered felt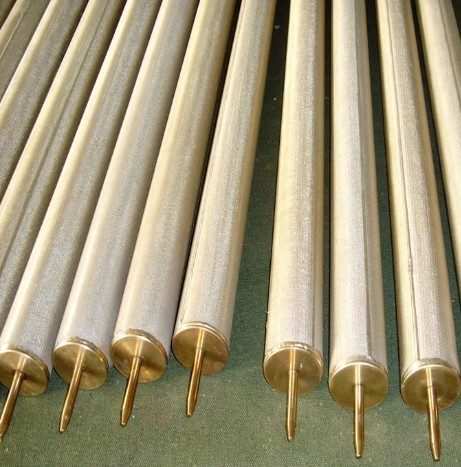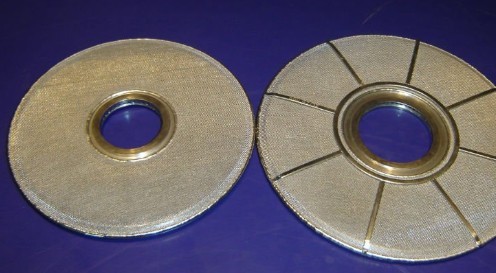 Sintered cartridge filter Sintered filter plate